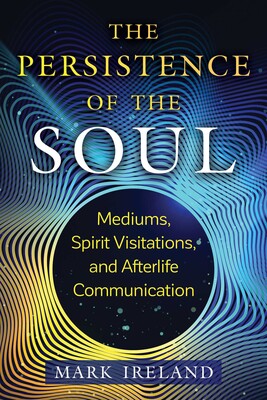 Mark's newest book, The Persistence of the Soul, provides compelling evidence for afterlife messages backed by scientific research.
Explore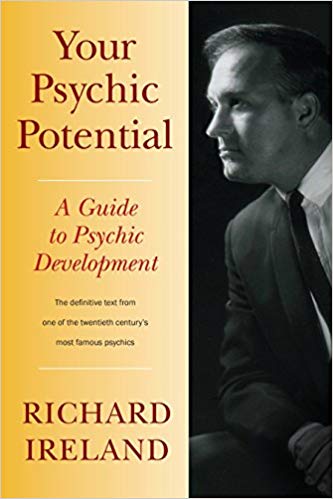 Known as the "Psychic to the Stars," Richard Ireland counseled celebrities including Mae West, Amanda Blake, and Glenn Ford. Twelve years after Ireland's death in 1992, his son Mark was sent this manuscript, written in 1973. Recently, as Mark Ireland recounts in the foreword, two psychic-mediums with no prior knowledge of the project have received messages suggesting that his father deliberately delayed the book's release until now, when it would reach an audience more receptive to developing their psychic talents.
Explore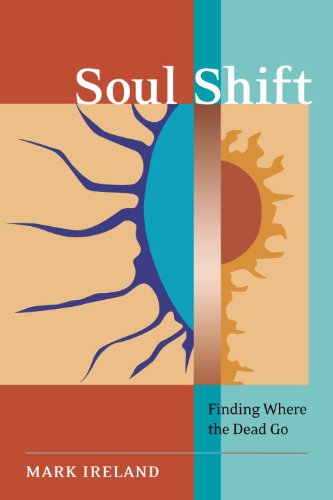 This is the true story of Mark Ireland, a man who seemingly achieved the American Dream. Mark worked hard over the years and enjoyed success - allowing him to build a beautiful home for his family, a wife and two sons, one in high school, and the other in college. In January 2004, however, tragedy struck. Mark's youngest son Brandon suffered a fatal asthma attack while hiking with friends in the mountains near his Arizona home.
Explore